Based in Phoenix, Arizona, The Asbestos Institute, Inc. has been providing EPA-accredited training to attendees from all over the world since 1988, the first year of AHERA accredited training in the U.S.
The Asbestos Institute, Inc is a complete training center, classroom and information resource dedicated to the asbestos, lead abatement and environmental hazard control industry. The Asbestos Institute, Inc. has received full approval from the United States Environmental Protection Agency for its courses in asbestos management and offers initial EPA accreditation for Contractor/Supervisors, Building Inspectors, Management Planners, and Asbestos Abatement Workers (English and Spanish).
We are accredited by Cal-OSHA to offer California certification to anyone attending an initial or refresher asbestos class.
Annual refresher courses for the Contractor/Supervisor, Inspector and Management Planner are offered monthly in Phoenix, as well as bi-annually in Tucson and Las Vegas. The Project Designer Course is addressed through annual refreshers with a new initial course now offered!
The Asbestos Institute, Inc also provides on-site training for clients in AZ, NM, CO, UT, NV, CA, nationally and internationally.
---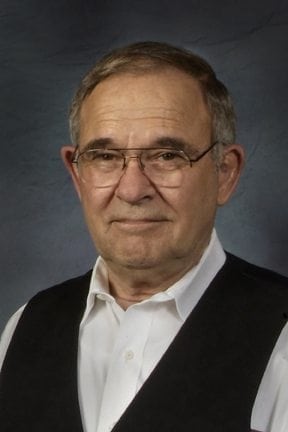 Bill Cavness, Director
Bill Cavness has been Director of The Asbestos Institute since its founding in 1988. In that position, he has developed course material and coordinated courses issuing over 100,000 certificates, mainly for U.S. EPA accreditation and OSHA compliance. Bill is former national chairman of Environmental Information Association's Asbestos Operation and Maintenance Committee and the Lead Committee, currently chairing the national Asbestos Committee. He is a founding Director, past president and Board member of the Arizona Chapter of EIA, and national EIA Board of Directors member and past national Vice President. Bill also serves on the National Institute of Building Sciences asbestos and lead committees, and is a member of ASTM, participating in the asbestos standards task force. He has participated as speaker in numerous national conferences and has authored a number of published articles, papers and guidance documents dealing with asbestos in buildings. Bill also served for many years on the Advisory Committee to the Arizona Division of Occupational Safety and Health (Arizona OSHA). Bill has developed and teaches the California Air Resources Board (CARB) 250 training course for asbestos demolition and renovation throughout California.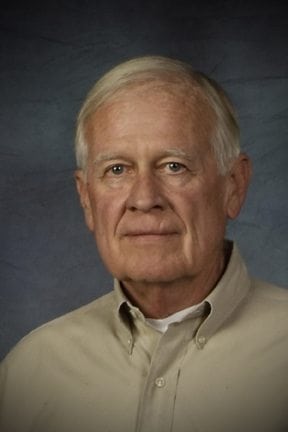 John Cavness, Instructor
John has owned and operated both general construction companies and asbestos abatement companies for many years. He has about 50 years experience in general construction, and about 20 years in asbestos abatement. He is responsible for refining much of the state-of-the-art procedure we know today in the abatement industry, both asbestos and lead. John's specialty as a trainer is Contract Specifications for the Contractor/Supervisor training and Building Systems for the Building Inspector classes. His lectures are a highlight in both of those EPA accredited training classes. John has also served as National President of The Environmental Information Association (EIA), and as President of the Arizona Chapter of EIA.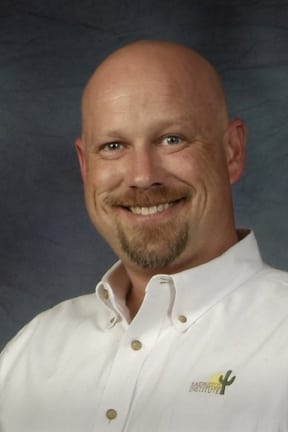 J Cavness, Instructor
J has worked in the asbestos control and construction industry for over 20 years. In the late '80's he began as a laborer for Logos Builders Southwest, a commercial general construction company, and worked his way to foreman, then to job superintendant, and finally to general field superintendant. In 1992, J became an AHERA certified Supervisor, Building Inspector, Management Planner, and Project Designer. He then spent 5 years working with VAC Services, an asbestos abatement contractor, beginning as the warehouse manager, and working up to job supervisor, where he supervised medium to large scale abatement projects in several states throughout the southwest. He also has 3 years experience as an outside sales representative for Abatix Environmental Corporation, a major supplier to the abatement industry. In addition, J served as an Infantryman in the US Army. With this extensive experience, J conducts training of all AHERA initial and refresher certification classes, as well as OSHA asbestos and construction safety classes.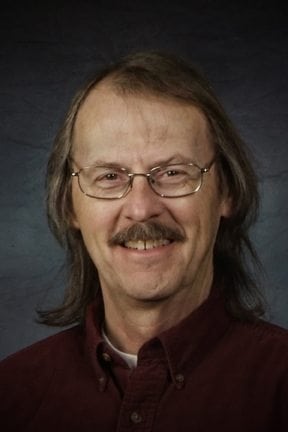 John Butler, Instructor
John R. Butler, CIH, CSP, is a Senior Industrial Hygienist with Central Arizona Project. He has worked in the safety and health field since the mid-1960's as a U.S. Navy Corpsman, Licensed Vocational Nurse, and as an Industrial Hygienist (IH) with the Trident Submarine Base, Arizona Division of Occupational Safety and Health (ADOSH), State of Arizona Risk Management, Salt River Project, Ahearn & Associates, Western Technologies, and SA&B Environmental Consultants. John collected his first bulk sample of asbestos in 1978 and has been active in asbestos inspection and abatement activities ever since. He has taught IH classes at Gateway Community College. Within industrial hygiene, John specializes in noise assessments and development of air sampling strategies to document the presence or absence of air contaminants. John serves on the Advisory Board of the AZ Chapter of the American Indoor Air Quality Council. He is past Director of tht Chapter and was Editor of the newsletter for the AZ Chapter of the American Industrial Hygiene Association (AIHA) for 14 years.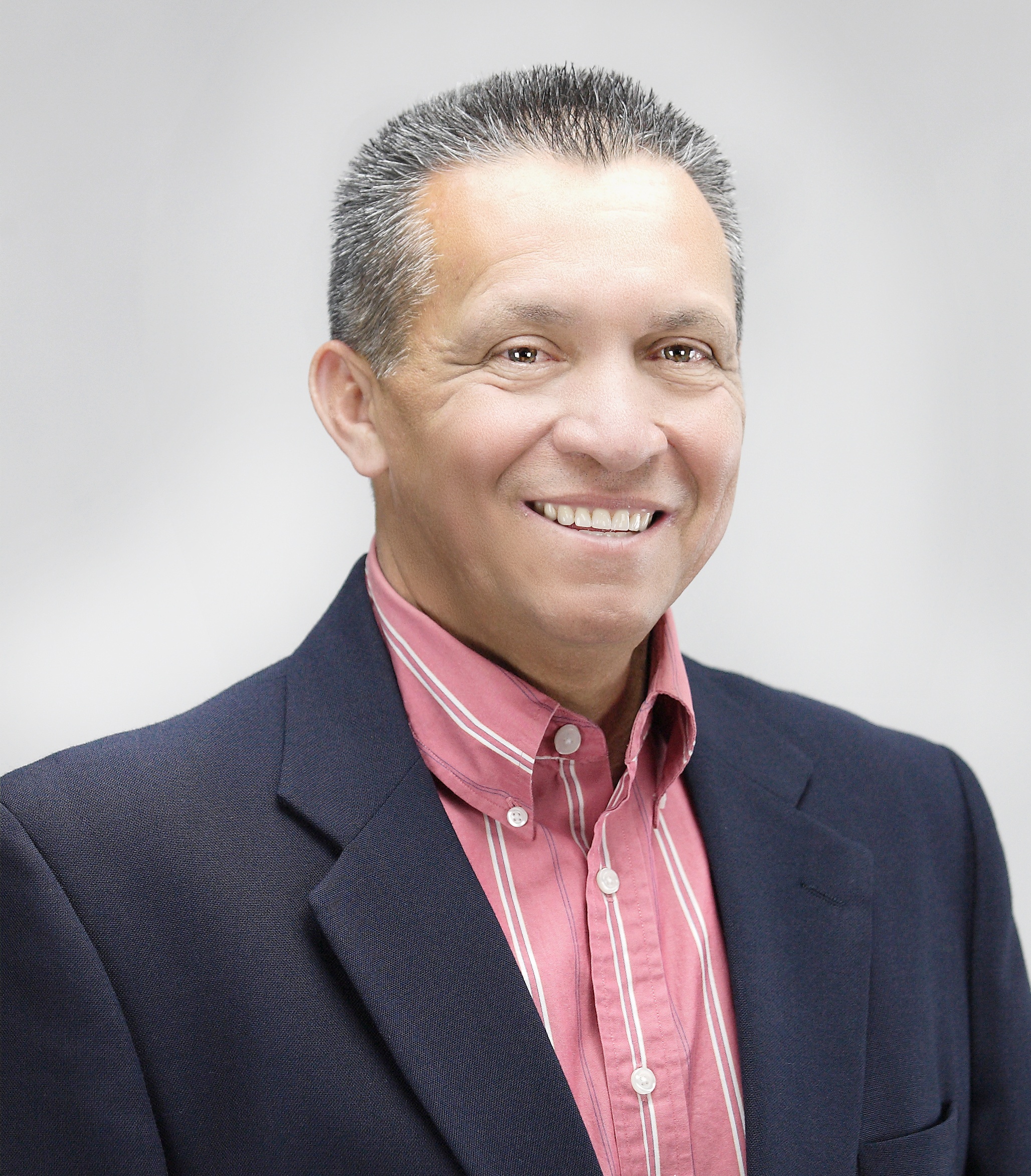 Alfonso Ochoa
G. Alfonso Ochoa has worked in the environmental industry for more than 28 years. Alfonso has been providing instruction for The Asbestos Institute since 1991 and is responsible for English and all Spanish initial and refresher courses for AHERA Asbestos Worker, O&M, OSHA Asbestos and Lead Awareness. Alfonso is an active member of professional and community organizations such as The Arizona chapter of the Environmental Information Association, Red Cross South Arizona Chapter, Community Emergency Response Team, Santa Cruz County Volunteer Reserve Corps, Rio RicoRotary and Nogales Elk's Lodge #1397, as Exhaulted Ruler.